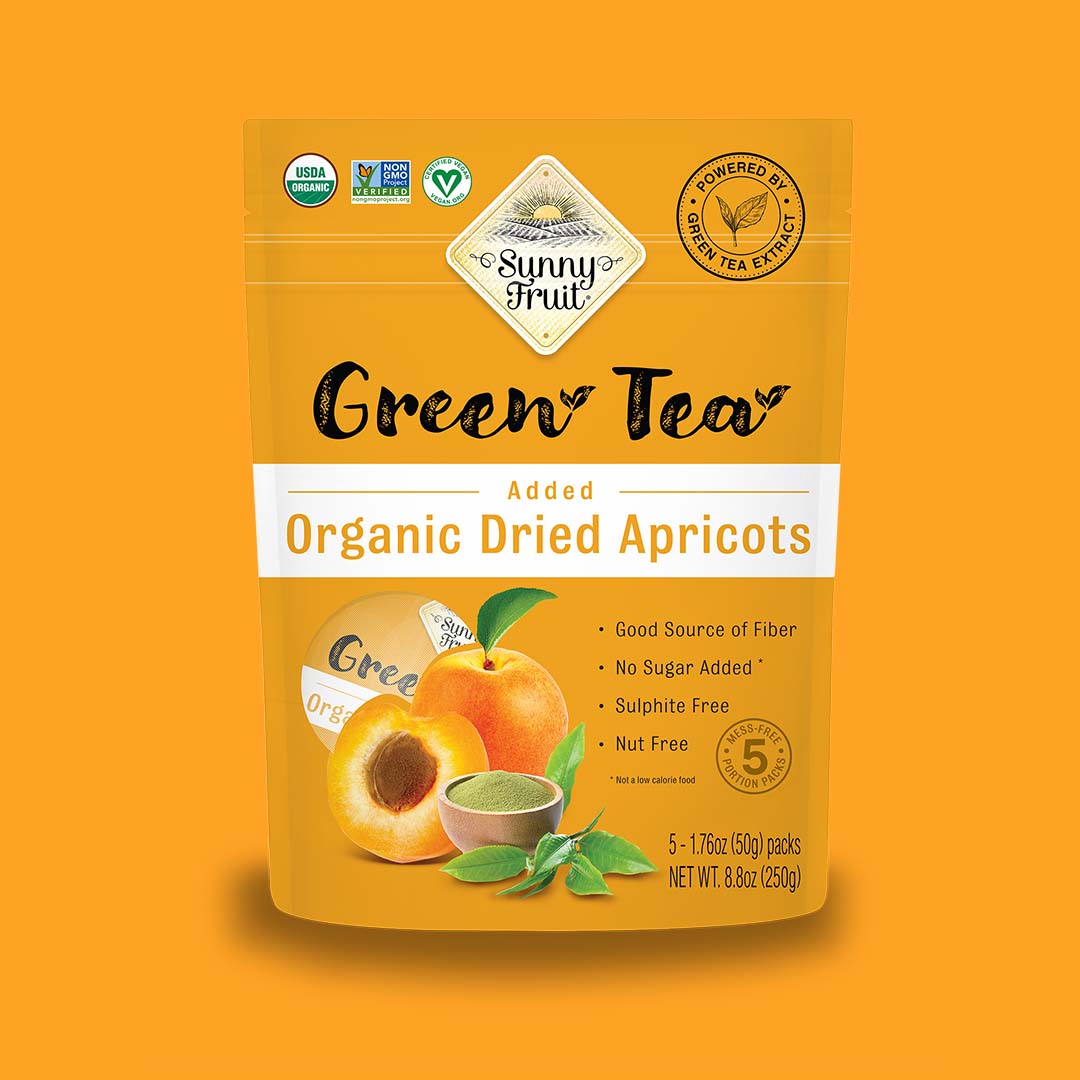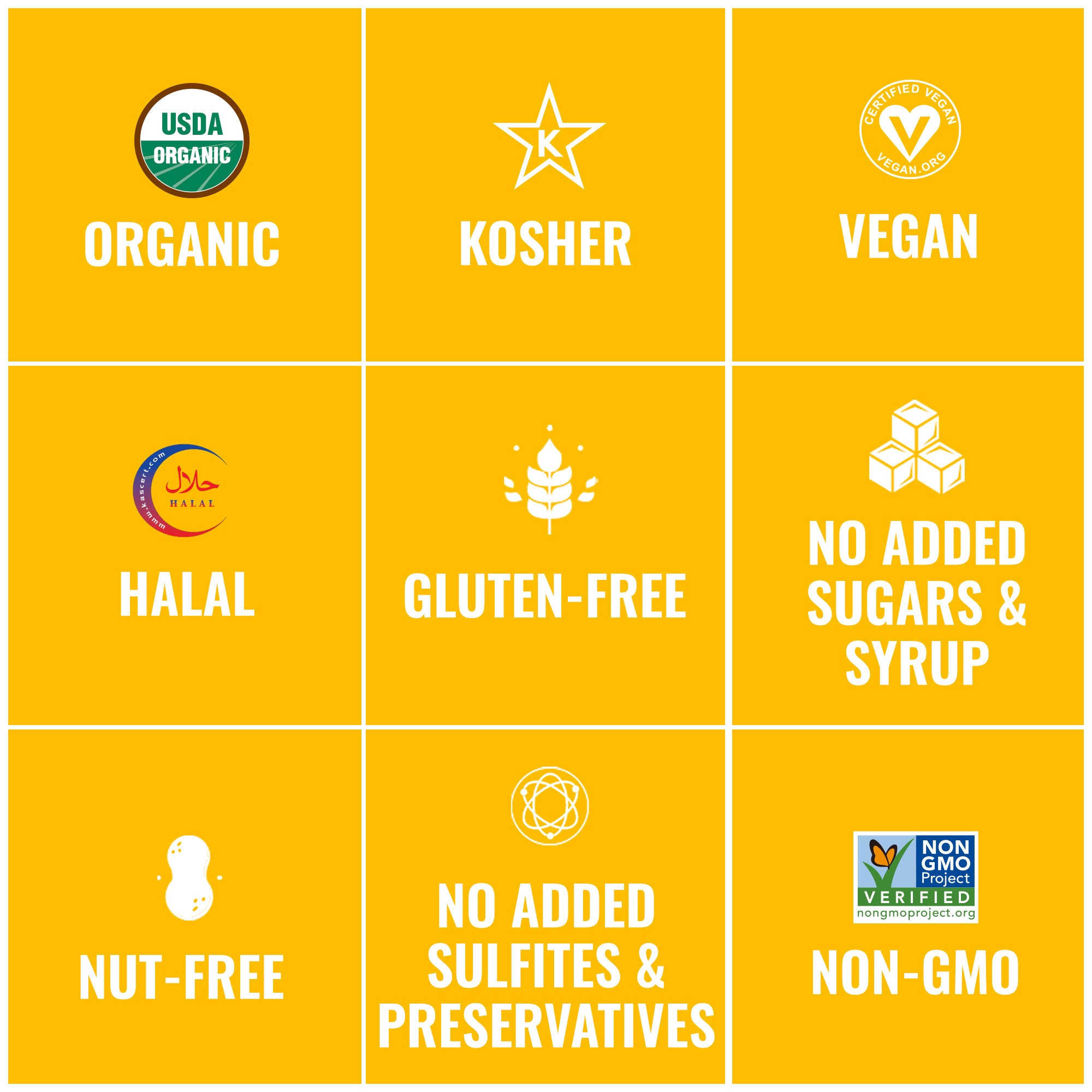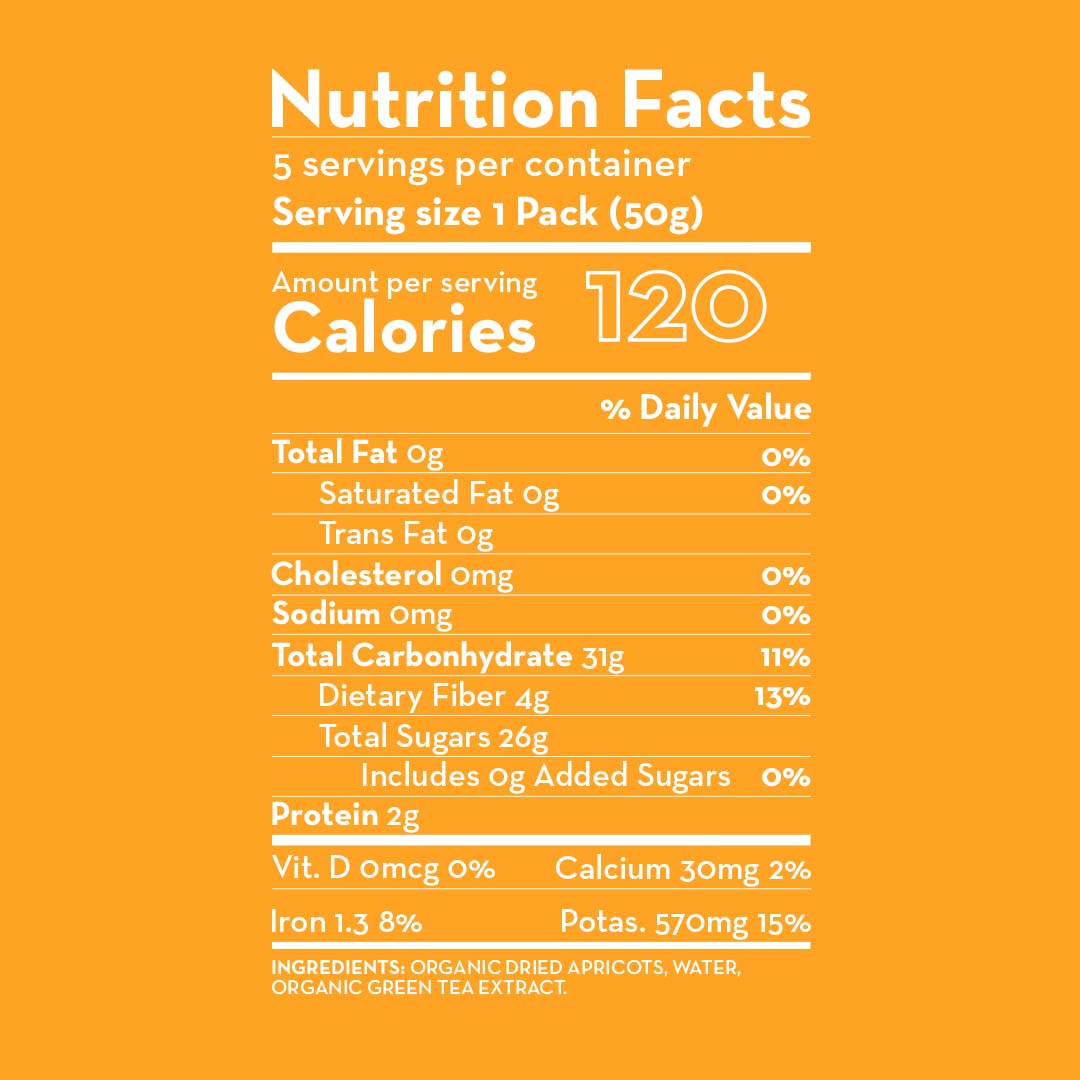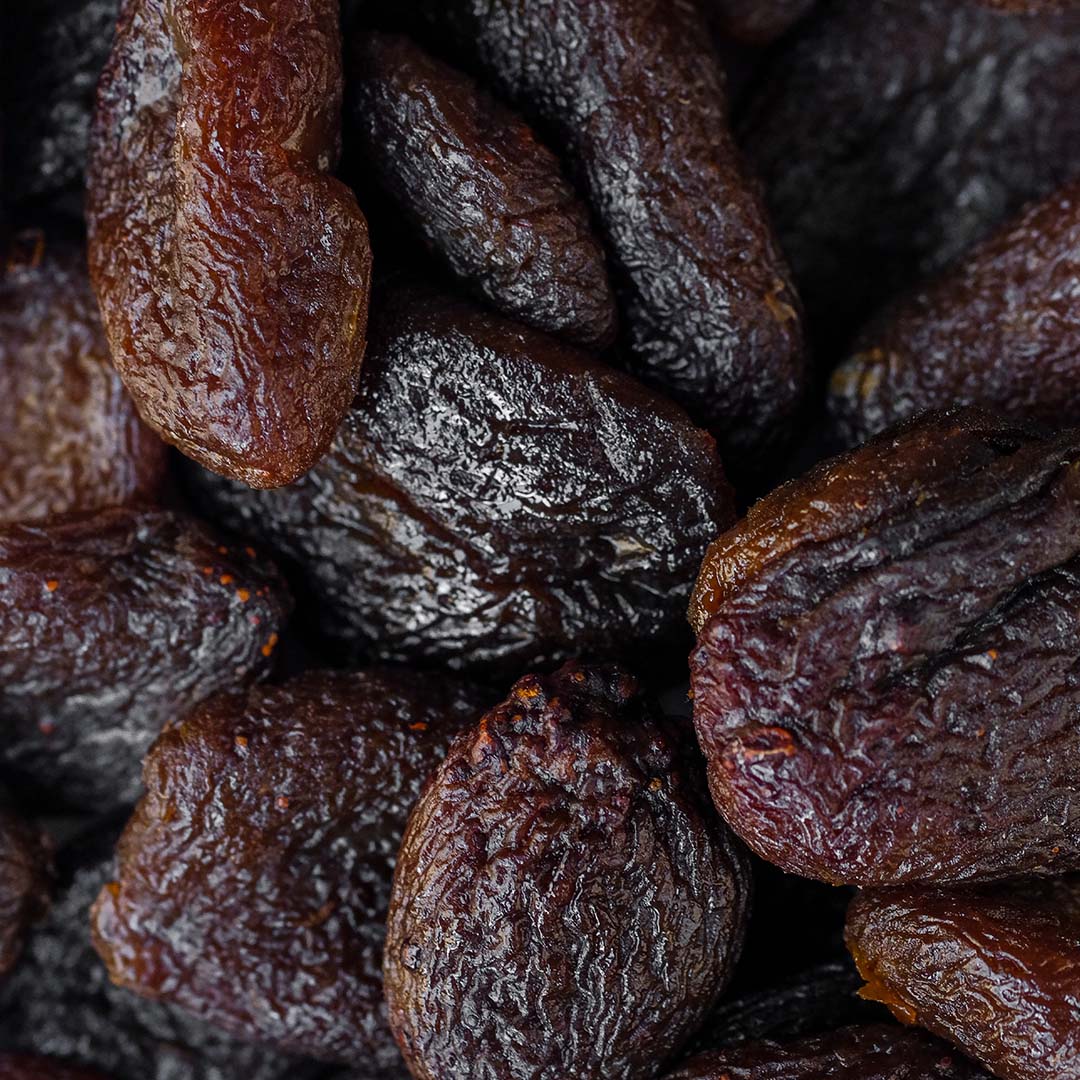 ORGANIC DRIED APRICOTS W/ GREEN TEA
---
Orders less than $29 will be charged $5 shipping (Continental U.S. only).
Indulge in Malatya-grown apricots that once flourished magnificent ancient Hattusa. Our apricots are nurtured to perfection before they await your next shopping trip.
One taste of a luscious apricot is bursting with vibrant, sun-kissed flavor.
But flavor and texture are just beginning. Our sun-drenched apricots are infused with all-natural green tea extract containing polyphenols that are chock full of benefits. The high antioxidant content of green tea extract helps improve overall health and body composition. As you eat each apricot, you'll learn that getting your green tea intake is more convenient and delicious than ever.

Shipping WILL BE CALCULATED AT CHECKOUT
Shipping Only Within The Continental US
FREE shipping for orders over $29
$5 shipping for orders under $29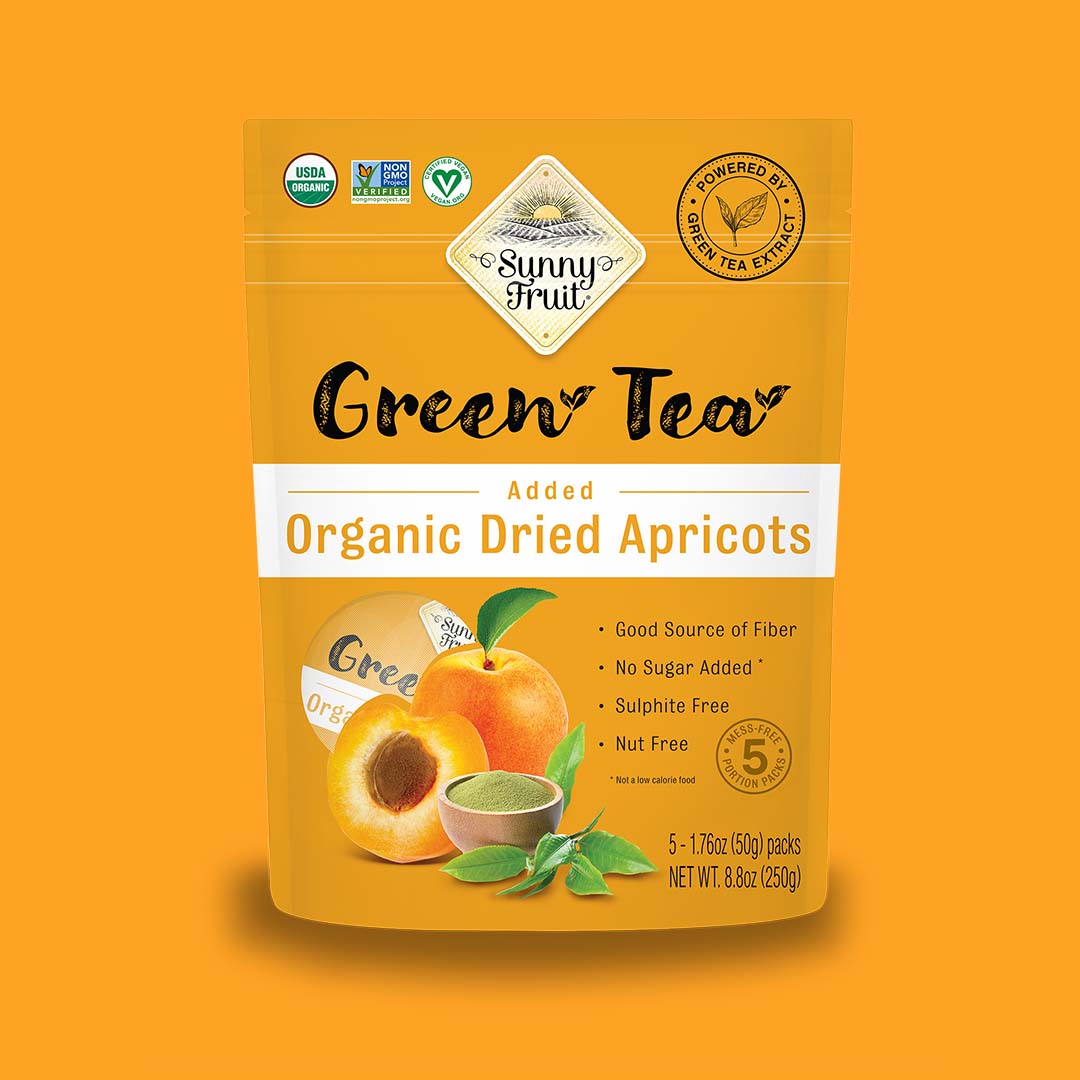 This product has no reviews yet.
<h6>YOU MAY ALSO LIKE</h6>